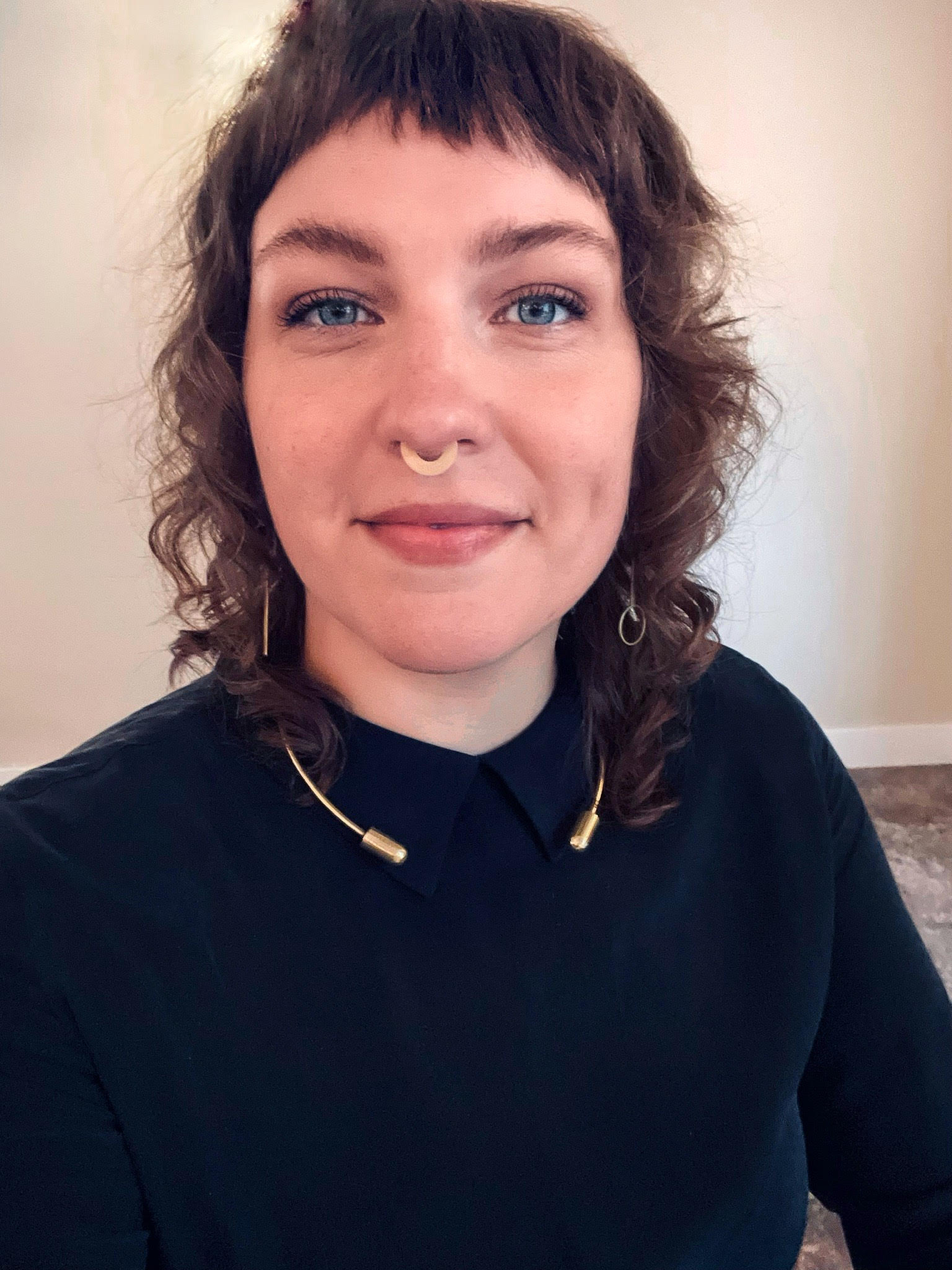 I had my first massage at eleven, and I still remember that floaty feeling after it was over. Many years later I realized how disconnected I was from my emotions and my body, which lead me down the healing path.
I started my journey at the Southwest Institute of Healing Arts. There I studied yoga teaching, hypnotherapy, and life coaching. A few years later a good friend and spiritual teacher taught and attuned me to Reiki Master Teacher. After a time of healing and growing from what I learned, I studied massage therapy at the Sedona School of Massage.
 I found a renewed respect and appreciation for the body and how we can spark that innate sense of healing through bodywork.
The power of touch is remarkable in how it shifts and realigns our physical, mental, and spiritual states and can bring us back home to ourselves.
I believe in body neutrality and acceptance, and holding space for others, allowing for truths from within to emerge.
I am grateful and honored to meet you there.
eleven years of
TRAINING & CREDENTIALS
Myofascial Release Certification (2022)
Trauma Informed Bodywork Certification (2019)
YoMassage Certification (2019)
Licensed Massage Therapist #MSG013668 (2018)
Reiki Master Teacher (2015)
Certified Clinical Hypnotherapist (2012)
Registered Yoga Teacher RYT200 (2012)
Life Coach Certification(2012)