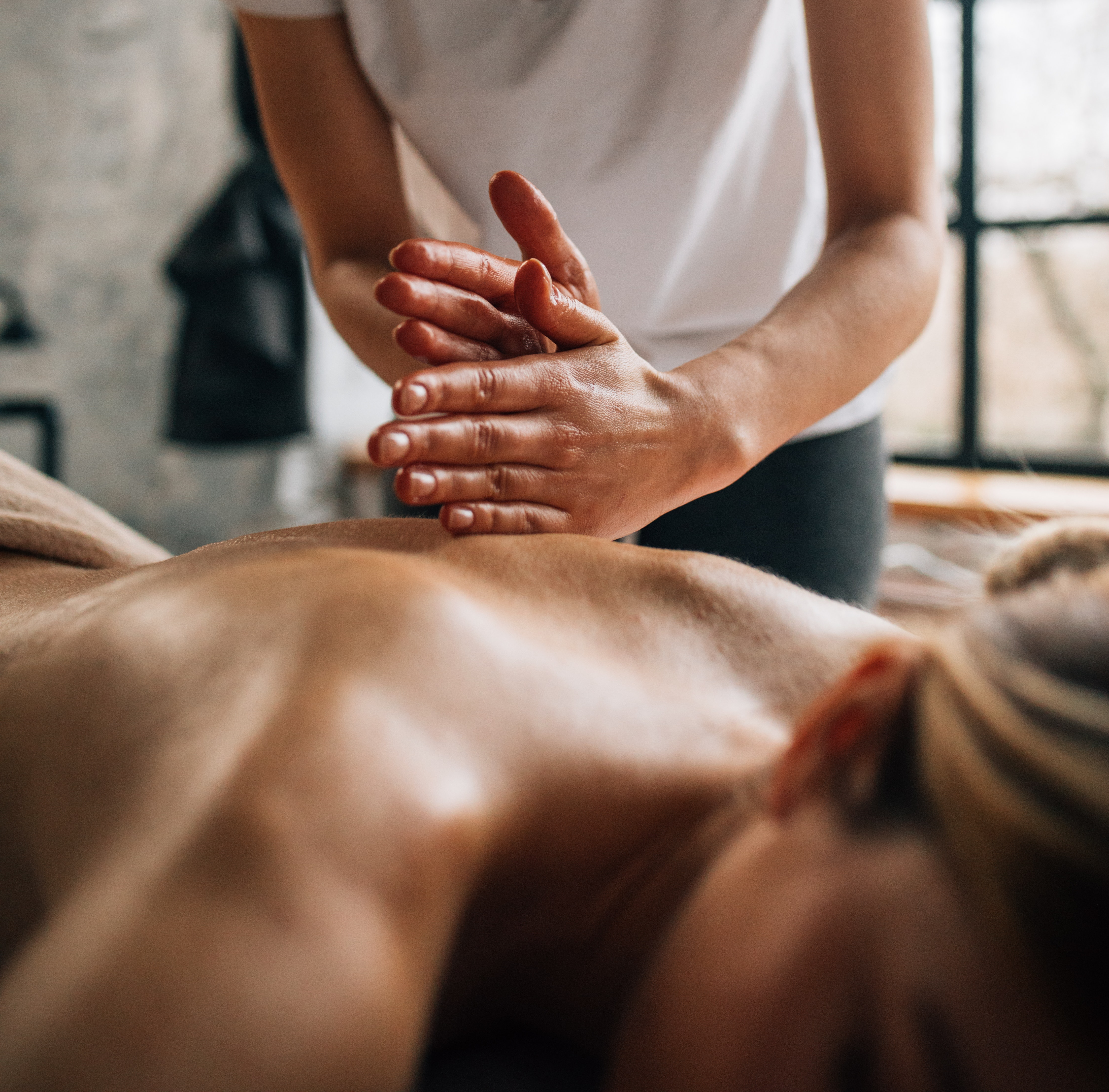 What is
INTEGRATED BODYWORK
When our mind, body and spirit is connected, we feel a greater sense of wellbeing. The stress of life often leaves us feeling disconnected and out of sorts. By receiving integrated bodywork, which is a practice of combining various massage techniques with energy work, we address the mind, body, and spirit, creating a holistic approach that will allow for reconnection, bringing you back home to yourself.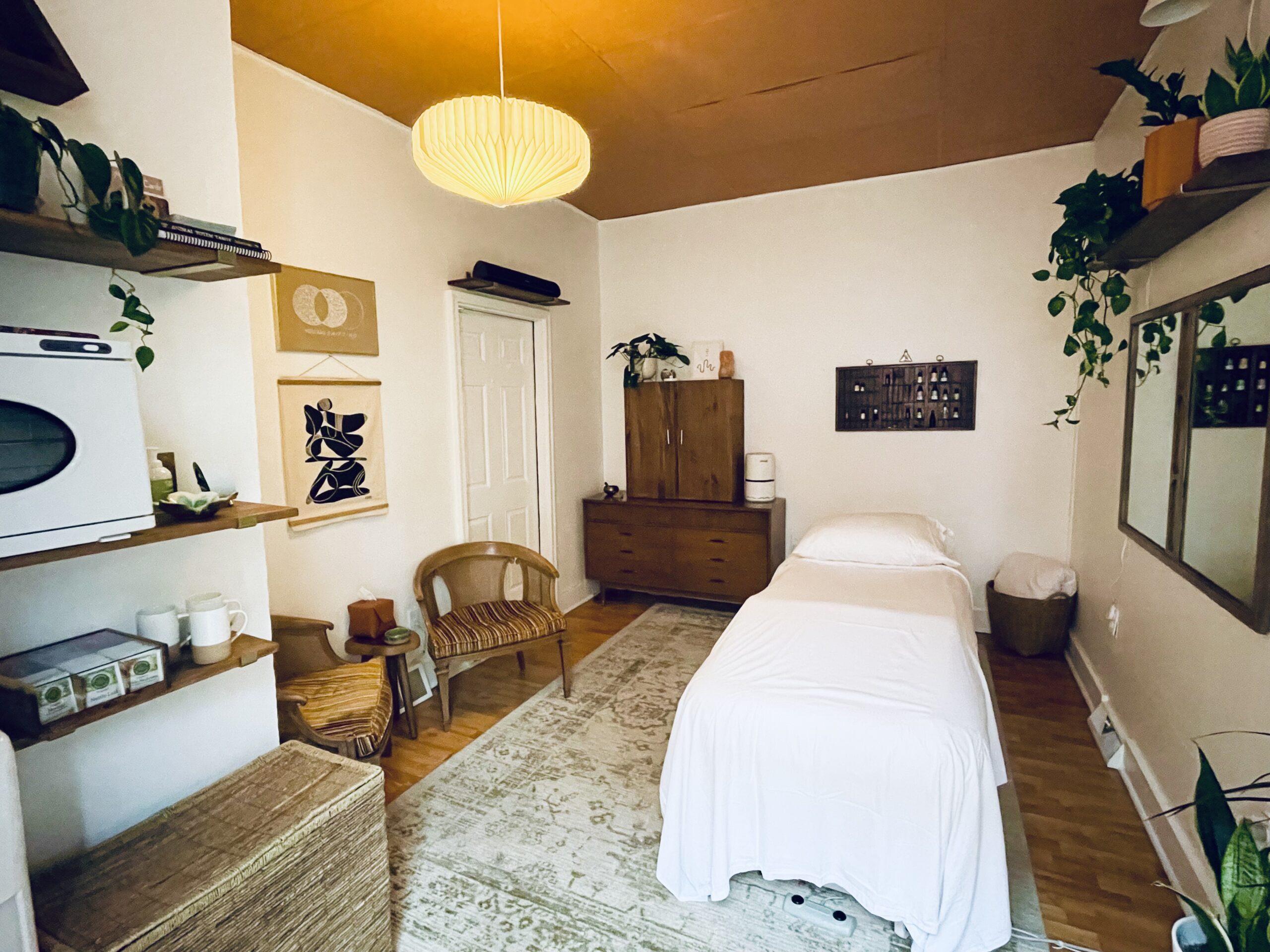 PITTSBURGH
700 S Trenton Ave
Pittsburgh, PA 15221
Main entrance off of Union St.
 HOURS
Tuesday & Wednesday     1pm-8pm
Thursday  & Friday               11am-6pm