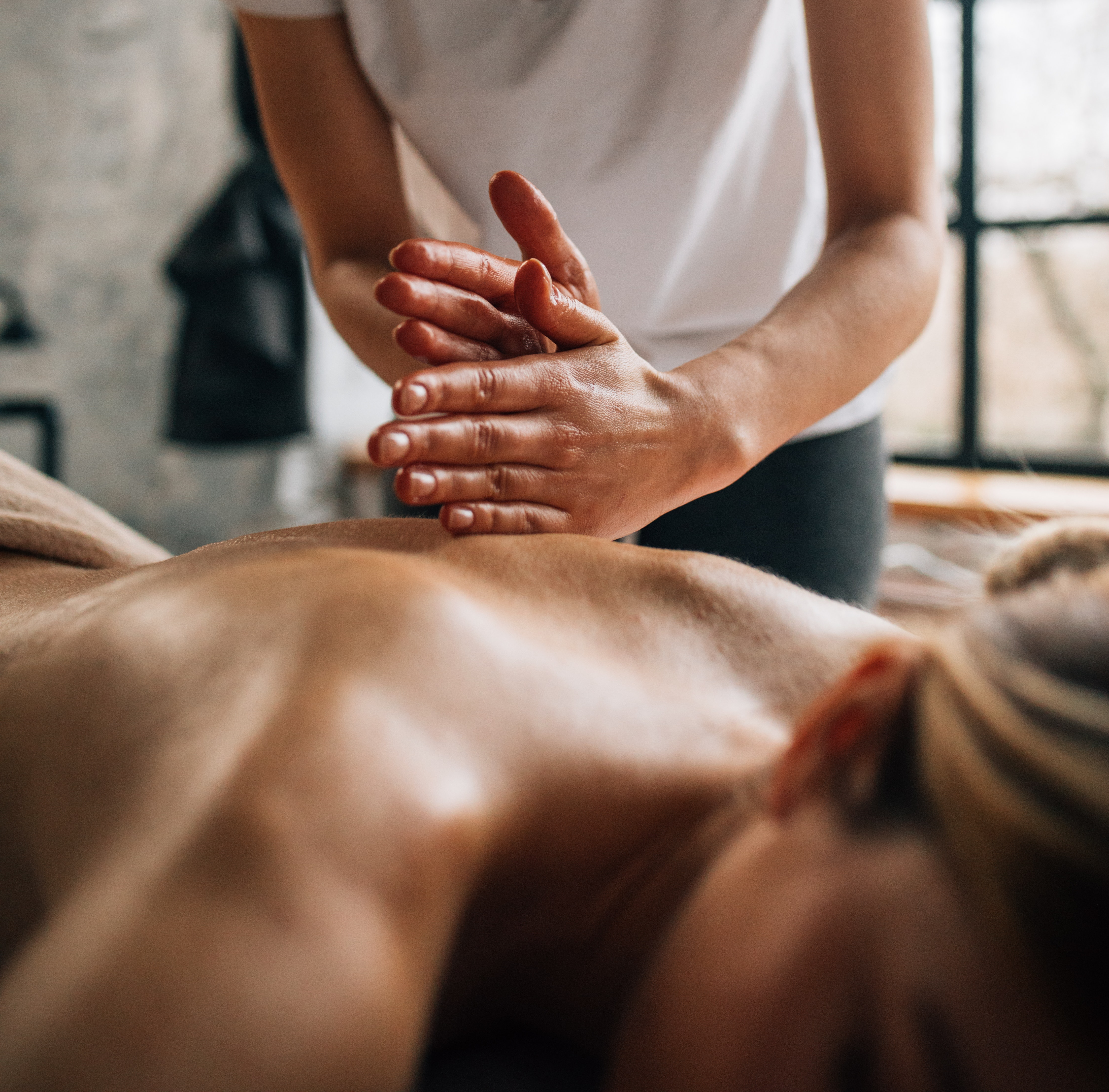 What is
INTEGRATED BODYWORK
When our mind, body and spirit is connected, we feel a greater sense of wellbeing. The stress of life often leaves us feeling disconnected and out of sorts. By receiving integrated bodywork, which is a practice of combining various massage techniques with energy work, and sometimes hypnotherapy, we address the mind, body, spirit, and energetic system,  creating a holistic approach that will allow for reconnection, bringing you back home to yourself.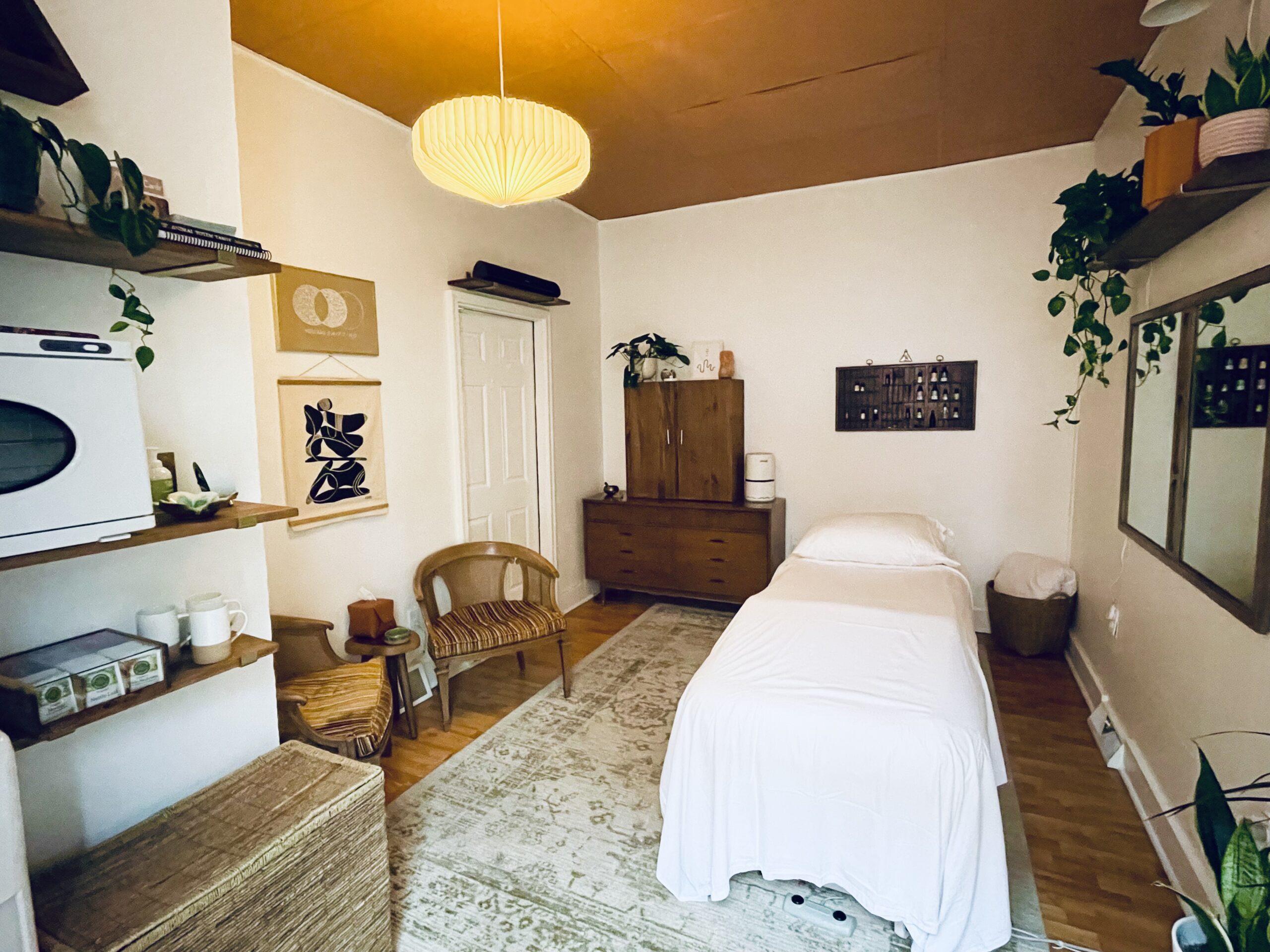 PITTSBURGH
700 S Trenton Ave
Pittsburgh, PA 15221
Main entrance off of Union St.
Sophie L.
"Everything about receiving a massage from Frankie is truly incredible. She listens deeply and fully to my requests and areas of particular concern, and her sessions feel perfectly customized to my needs. Her demeanor is caring, attentive, kind, professional, and warm. I always feel deeply respected by Frankie, and a profound sense of unconditional acceptance–something that is rare with massage therapists. There have been times in my life when I have felt very uncomfortable with receiving massages due to my body insecurity; Frankie, however, makes me feel instantly safe. When I am with her, I have a sense of being okay exactly as I am. This level of support is already profoundly healing! Paired with Frankie's deep, nurturing, intuitive, healing touch, this is truly a massage experience I recommend to everyone."
Alex W.
"I had never had a massage before, probably because I am gender nonconforming and often feel uncomfortable in my body. I didn't really know what to expect and put off getting the massage because I was nervous. Frankie made me feel so comfortable and safe. I can't believe how easy it was to let go of all of the tension and anxiety I hold in my body while on the table. I left feeling restored, calm, and blissful. I would recommended this talented professional to anyone in Austin seeking an exceptional massage therapist."
Illyana B.
"I was walking by and felt drawn in by the calmness of the space. I was looking for a massage and was happy to find such an inclusive and trustworthy place. I worked with Frankie and it was the best massage I have ever received. I felt really safe. Prior to working on my pain points, we sat and talked about it. That's what made me feel really heard and seen by Frankie. I was able to let go and feel like someone was working with me not for me. I'm definitely investing my dollars at The Giraffe Cafe but also in Frankie because my back has been feeling a lot better and honestly, I feel great about having someone out there who is a professional that I can go and see regularly to help relieve my pain."
Claire S.
"I actually decided to give Frankie a try because of other reviews I saw on Yelp, and am I glad I did!  Her space is clean, warm, and inviting, and she immediately put me at ease with her friendly disposition and comprehensive knowledge of the body and its anatomy.  She has a great touch and I've felt relaxed and centered after every session.  She's intuitively drawn to wherever my tension is hidden and communicates throughout the massage to make sure I'm comfortable.  Also, her online scheduling system is super easy to use.  Frankie is truly a gem!"