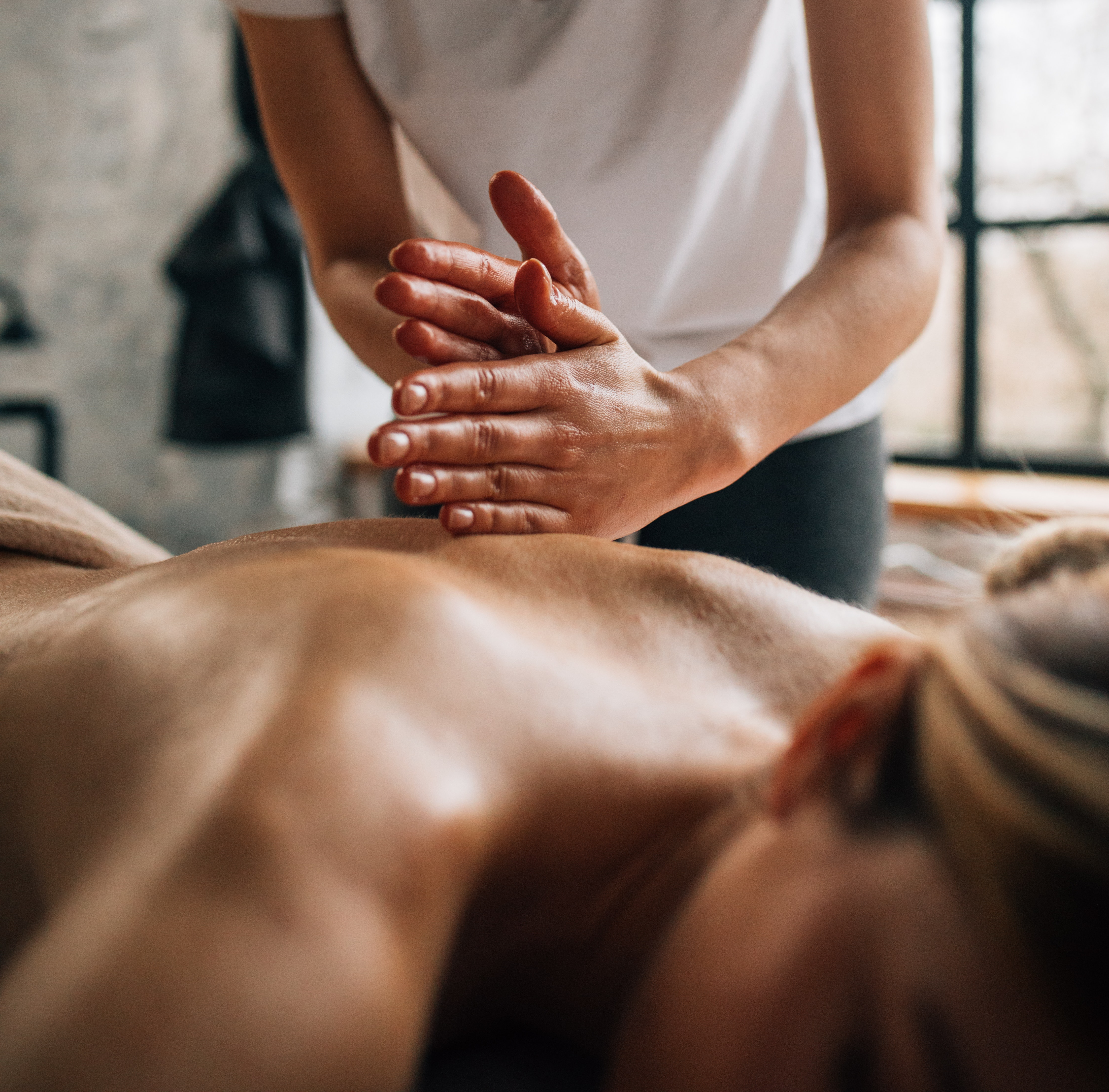 What is
INTEGRATED BODYWORK
When our mind, body and spirit is connected, we feel a greater sense of wellbeing. The stress of life often leaves us feeling disconnected and out of sorts. By receiving integrated bodywork, which is a practice of combining various massage techniques with energy work, we address the mind, body, and spirit, creating a holistic approach that will allow for reconnection, bringing you back home to yourself.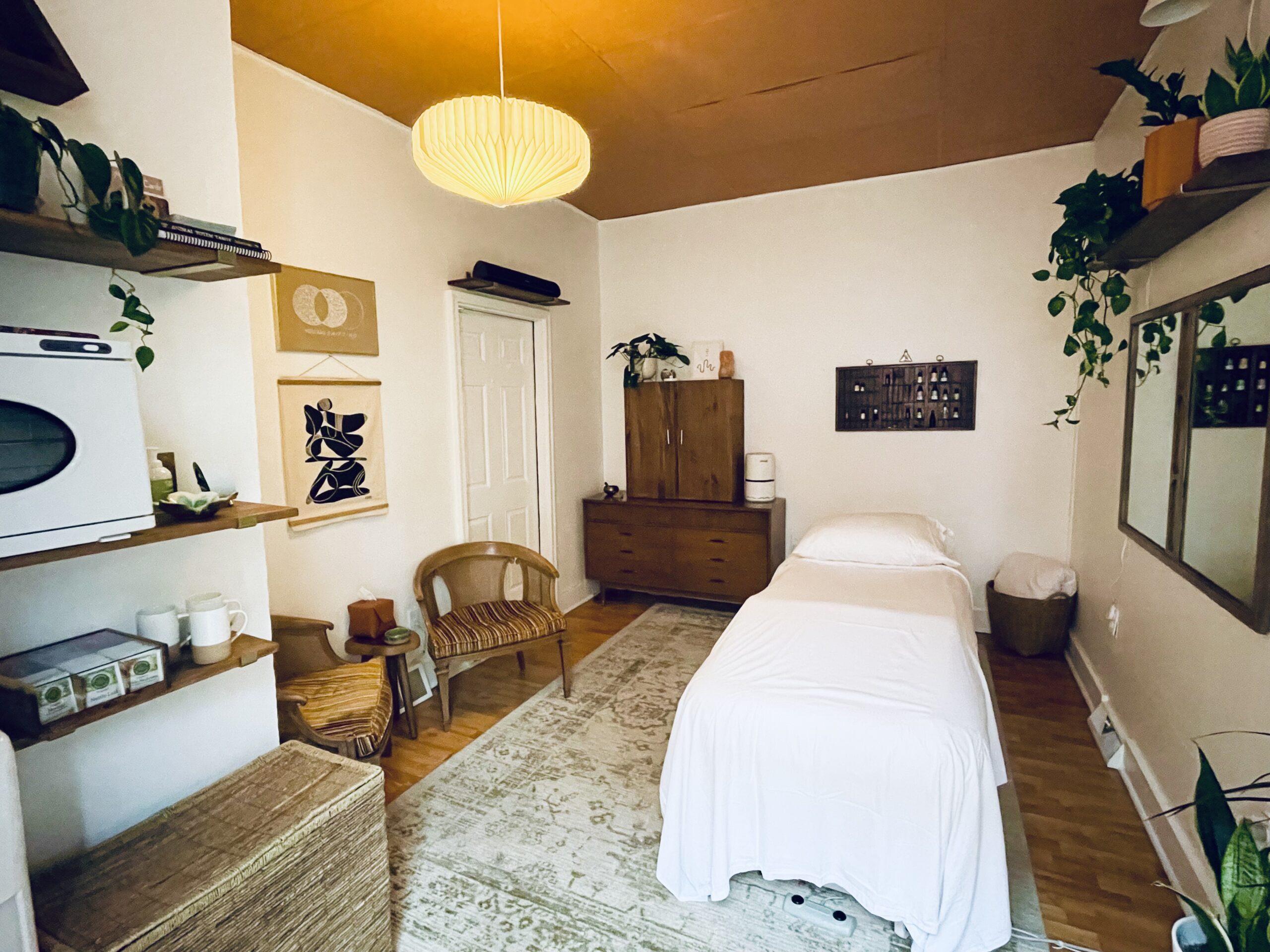 700 S Trenton Ave
Pittsburgh, PA 15221
Located behind Workshop (home & plant store). Entrance on Union st.
Tuesday       1pm-8pm
Wednesday 1pm-8pm
Thursday     11am-6pm
Friday           11am-6pm
staci backauskas
2023-09-27
This is an amazing environment where I feel safe to be wherever I am physically and emotionally. Frankie really knows the body and goes out of their way to check in and make sure that you are comfortable throughout the entire massage. Highly recommend.
The best massage I've ever had - left feeling totally rejuvenated and cleansed. Will 100% be going back!!! Frankie is amazing!!!
Literally had the most incredible massage today with Frankie. I've had dozens of "good" massages for my chronic pain but this one was totally different. I felt like I was walking on a cloud when I left. I felt listened to and cared for, I'll be referring everyone I know to see them for massage!
Chandler Scull
2023-07-24
I cannot say enough wonderful things about Frankie! They are trauma-informed, body affirming, LGBTQIA+ friendly, and (on top of all of that) the best massage therapist I've ever had! I truly feel like Frankie listens to me and has my best interests in the forefront of their mind. I also appreciate how thorough and communicative Frankie is. The space is comforting, calming, and shows a lot of thought. It's also super easy to schedule online and parking is very close and easy. In short: just schedule, because if you don't, you're missing out!
Rain Lucien Matheke
2023-06-29
Frankie is a literal angel on this earth and I highly recommend their healing and restorative services. I've never felt so safe, informed, and respected during a massage session before. Frankie is very good and very communicative, and I felt like they were listening to my body, instead of just working through a predetermined routine. I felt horrible when I came to see them with a spasmed back muscle and am already feeling so much relief the next day. Will definitely be enthusiastically returning.
Mara DeFilippis
2023-06-25
I really had a great experience. Frankie was warm, welcoming, responsive to my requests and is knowledgable with the body. Highly recommend!!
Hayley Stormon
2023-06-08
My experience with Frankie was incredible from start to finish. From the intake form to our session debrief I felt extremely cared for. They have a great touch and really listened to my areas of concern and focused our session on those. They used techniques that I had not experienced before that were highly effective and therapeutic. I am already feeling the positive effects and can't wait to do more work with them. I also really enjoyed that there was no pressure to chat during the session, however they were also very receptive to my questions and comments. My first session with Frankie is inspiring me to make massage (with them) a part of my self-care routine! I highly recommend you work with them!