SERVICES
Integrated bodywork
When our mind, body and spirit is connected, we feel a greater sense of wellbeing. The stress of life often leaves us feeling disconnected and out of sorts. By receiving integrated bodywork, which is a practice combining various massage techniques with energy work, and sometimes hypnotherapy, we address the mind, body, spirit, and energetic system,  creating a holistic approach that will allow for reconnection, bringing you back home to yourself.
CONNECT + REALIGN
120 MIN
This bodywork session is unique. We will begin by checking in and connecting, which may be by talking, meditation, light stretching, or a tarot reading. It's entirely up to you. When you're on the table, we combine various massage techniques with energy work, aromatherapy, chakra balancing with crystal medecine. At the end of the session, we'll take time to process anything that came up while on the table. The session is 2 hours, with time on the table ranging between 60-90 min depending on your needs. 
REALIGN
 75/90 MIn
This bodywork session is more traditional in approach. It will be customized just for you and however you're showing up on the day of your appointment. It may include Swedish or Relaxation, Deep Tissue, Trigger Point, Myofascial Release, Stretching, Fascial Cupping, Aromatherapy, and Reiki. Please arrive 10 minutes prior to appointment time to talk about session goals and needs.
CHAIR BODYWORK
5-20 MIN SESSIONS
Chair massage and energy work are perfect for events such as employee appreciation days, outdoor markets, get togethers, and more.
Muscle tension and tissue adhesion (knots) can lead to headaches and joint discomfort. Even with just a few minutes of bodywork can you feel lasting effects of relaxation and the ease of muscle tension.
Though  massage and energy work in a chair is limited to the upper body, the benefits are similar to table bodywork and include stress reduction, enhanced circulation, increased flexibility, pain relief, deeper sleep, a balanced mood, and chronic illness management.
To learn more about the chair bodywork sessions we offer or to schedule for an event, contact us!
MASSAGE THERAPY
Each session is different, and craftered to meet your individual needs in the moment. We incorporate a variety of techniques into each session, some of which include swedish or relaxation, deep tissue, trigger point, myofascial release, fascial cupping, gua sha or IASTM, and energy work.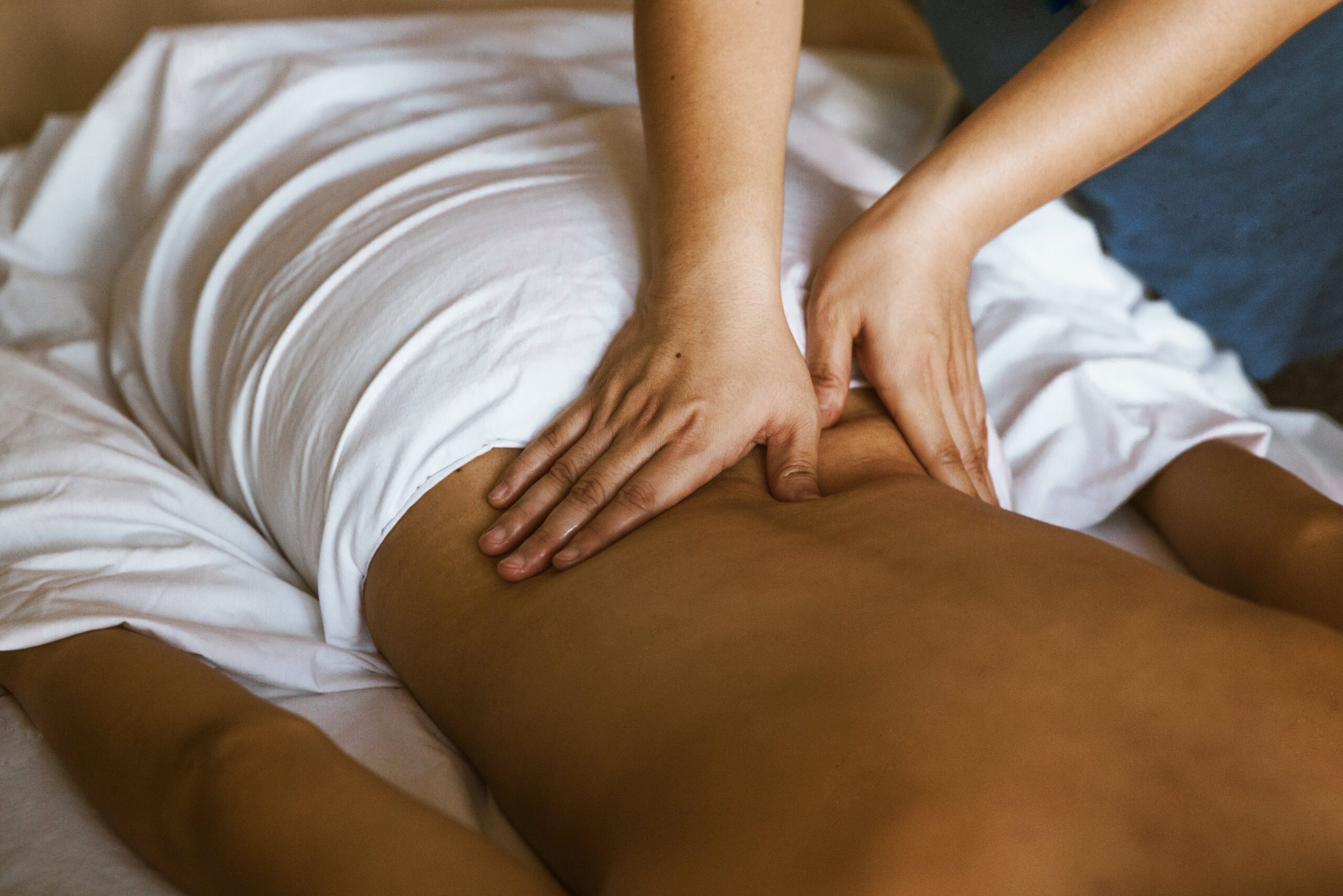 REIKI THERAPY
Reiki is a form of energy healing that helps to clear and balance the energetic system. It is administered by "laying on hands" while you are clothed. A treatment feels like a wonderful glowing radiance that flows through and around you. Reiki treats the whole person including body, mind and spirit creating many beneficial effects that include relaxation and feelings of peace, security and wellbeing.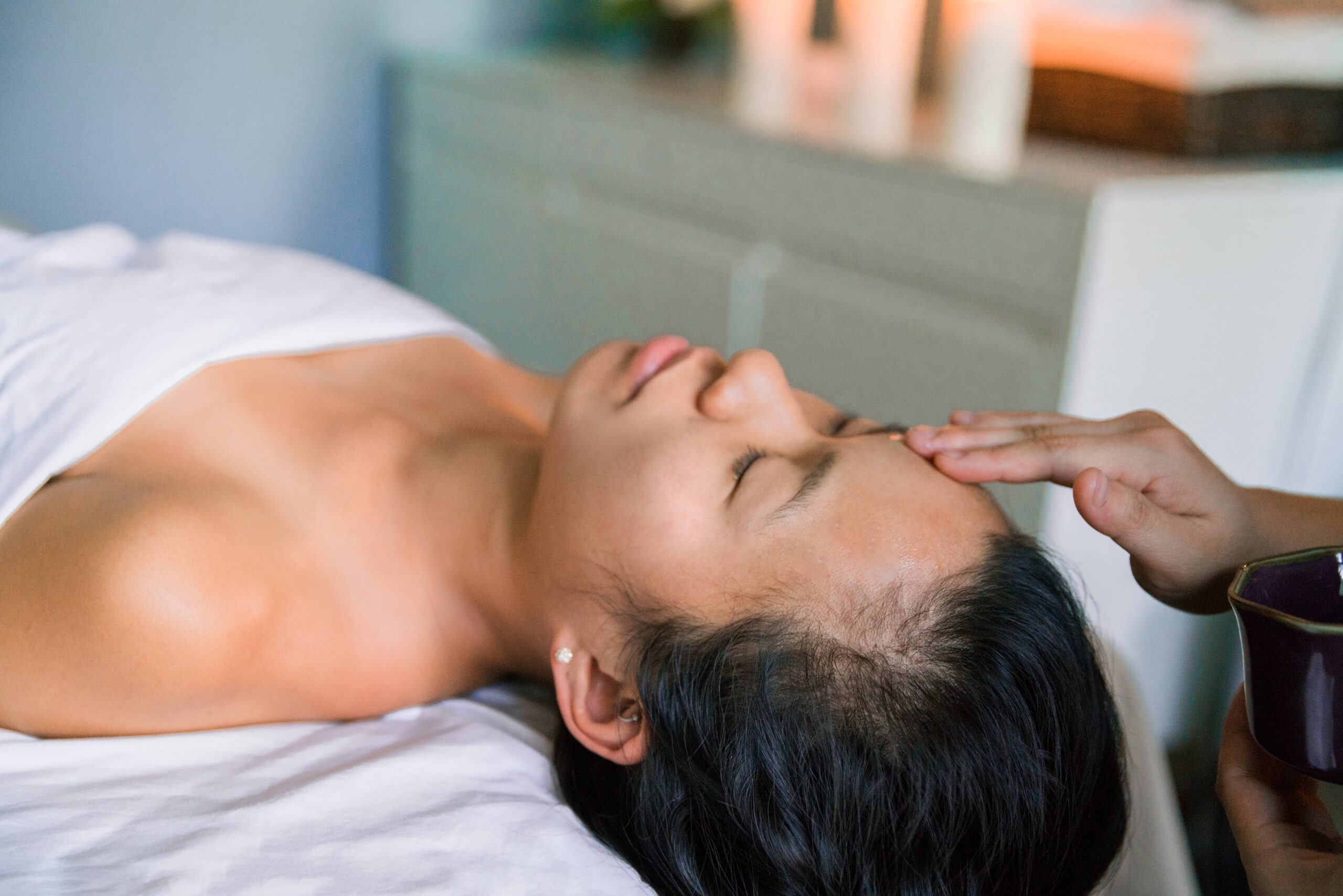 HYPNOTHERAPY
Hypnotherapy is guided 
hypnosis
, or a trance-like state of focus and 
concentration
 achieved with the help of a clinical hypnotherapist. This trance-like state is similar to being completely absorbed in movie, your drive home from work, or even your own thoughts or meditations. In this state, you focus your attention inward to find and utilize the natural resources deep within that can help you make changes or shift old patterns that are no longer serving you.